OTHER PRODUCTS
Anti-bird Netting helps protect fruits and vegetables from being lost to / damaged by thieving birds. Our premium quality Netting is used extensively by various commercial vineyards and fruit farms. One simply needs to drape them over trees or attach them to a frame to protect fruits, trees, vegetables, seedlings and seeds against bird damage.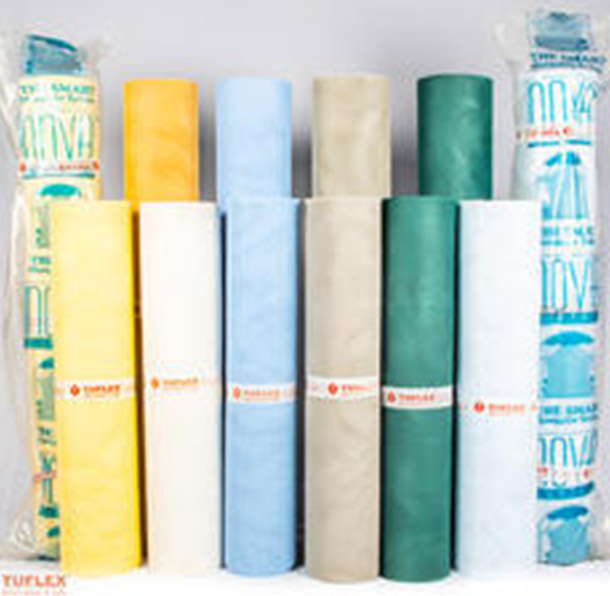 Insect and Mosquito Screens
Leading Manufacturer of mosquito screen, designer insect screens, radium insect screen, anti insect screen, tuflex hd monofilament fabric insect net and rombus mosquito screen from Bharuch.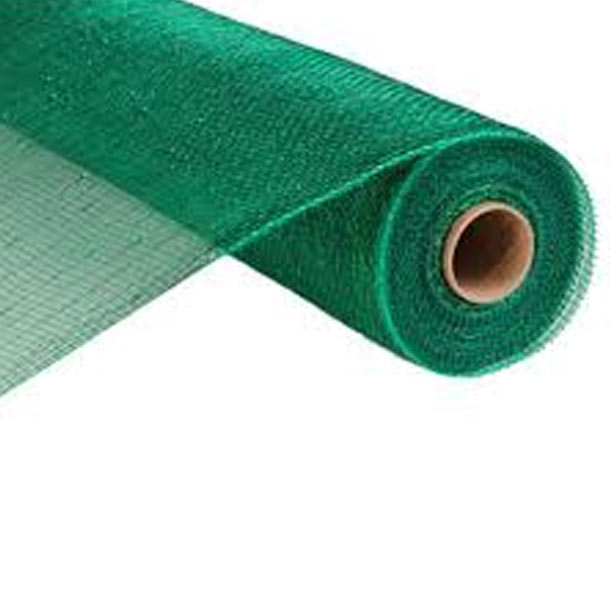 Tuflex 50% Shade Nets – 100gsm ( Mono X Mono) (P.Green X Black) (3MX50M)
Tuflex 70% Shade Nets – 150gsm ( Mono X Mono) (P.Green X Black) (3MX50M)
Tuflex 90% Shade Nets – 180gsm ( Tape X Mono) (Beige X Beige) (3MX50M)
Tuflex 70% Shade Nets – 180gsm ( Mono X Mono) (Black X Black) (3MX50M)