"We are what we repeatedly do. Excellence, then, is not an act, but a habit."
– Will durant
Al Aweer Trading is a subsidiary of Tanseeq Investment Group – one of the largest landscape & golf-based groups offering a wide range of product solutions in UAE and GCC countries. Ventana LLC is the golf & landscape trading arm of the group, focusing on delivering quality Turf Machinery, Irrigation, Battery, Chemical, Landscape lighting, Water play equipment, Pool furniture and other landscape products to the growing landscape, golf, horticulture & agricultural market in the Gulf region.
Al Aweer Trading is the official distributor for leading manufacturers like Ransomes (Textron), Rain Bird, Toro irrigation, Solis (Sonalika), STAR EV, US Battery, MultiOne, Grillo, Active, Shibaura, Ledge Lounger, Tuflex, Profile, P.B. Kent, Water Play, Lebanon Seaboard and other manufacturers.
Al Aweer Trading currently distributes products for golf course, lawn & garden, hotels, facilities management, municipalities, horticulture, agriculture, garden retailer, landscape contractor, nursery, and other related market segments. Ventana provides after sales support for our products, and with qualified sales & technical staff we offer great customer experience for our clients.
Our Vision
To be the leading source of products and services that satisfies the rational needs of the market based on quality, functionality and value.
Our Mission
To create long term value for our clients through a passionate commitment to excellence and a disciplined management process, which together drive a sustained competitive in today's dynamic market situation. We achieve success by providing high quality materials through competitive pricing, professional management, and superior quality as well as timely execution..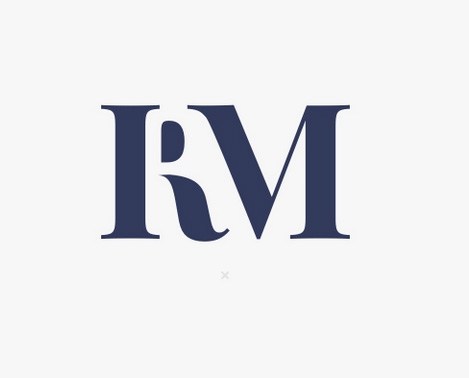 RIYAD MUSTAFA
GENERAL MANAGER
Riyad is the General Manager for Ventana LLC. He is an Agricultural Science graduate with a MBA in Marketing from University of Leicester (UK), he comes with more than 15 years of experience in the Landscape & golf industry in the UAE / GCC region. He has been leading Ventana LLC since 2018 with dedicated efforts in business development, product diversification and introduction of new products to our clients.